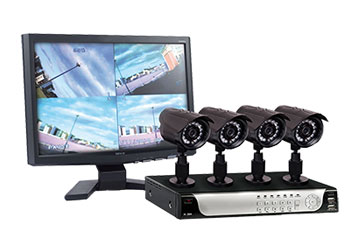 SIA CCTV OPERATOR COURSE
At Secured Security Consultancy Limited (SSC ltd) we provide this Level 2 CCTV Operator course. This course is an accredited qualification developed to meet the requirements of the Security Industry Authority (SIA). We provide the necessary skills and knowledge to those who wish to apply for an SIA licence and work as a CCTV Operator in the future.
Quick Guide to CCTV Operator Training
Cost Of Course- £200, no hidden cost
uration Of Course- Three days
Timings for Course- 10 am to 7 pm
Minimum Age- 18 years
Assessment and Result- 2 multiple choice exams and 1 practical exam thereafter. The result is declared within 10-15 working days after the exam.
Upon successful completion of the CCTV courses in London and the UK, candidates will receive the Level 2 award in CCTV operation (QCF) certificate.
Contents Of Course
Over the course of 3 days, the SIA CCTV training is divided into 3 units:
Unit 1:
Working in the Private Security Industry
Unit 2:
Working as a CCTV Operator
Unit 3:
Practical use of CCTV Systems
At Secured Security Consultancy Ltd (SSC Ltd) we understand that examinations can be a daunting task to clear, but we assure you that all the required knowledge and skills for the examination are covered in the CCTV Operator course and our highly experienced and expert instructor will efficiently prepare you for success.
For Whom Is This Course Suitable?
SIA CCTV training course is a qualification ideal for those who wish to obtain the necessary skills and knowledge to enrol into a career as a CCTV operator in the future.
Our CCTV course covers the role and responsibility of CCTV operators, codes of practice, guidelines and operational procedures of CCTV, equipment, and surveillance techniques.
So, hurry up and contact us to realize your dream of becoming an efficient and successful CCTV operator. Our course is both affordable as well as according to SIA requirements.
Contact us either at 07501947135 or at ssclimiteduk@hotmail.com