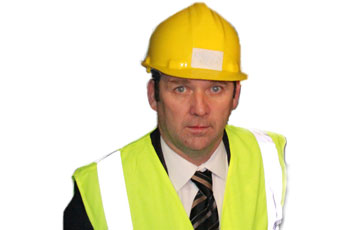 HSE Compliant Manual Handling Training Courses
Here we provide the participants of the Manual Handling Training Courses with complete practical modulesalongside theoretical components. The knowledge that the participant avails via the online manual handling training courses helps them gain relevant skills that enable them to carry with their manual handling tasks at their workplace, which indeed lowers the risk of injuries at their job.
Benefits ofTaking the Manual Handling Training Course:
You will learn the practical applications of online manual handling course.
Learn the practical applications of all the major principles of manual handlingrelevant to the workplace.
You will be confident about the practical application of the manual handling risk that is involved inthe workplace.
You will utilise the relevant manual handling processes by knowing the requirement to enhance their skills at the workplace.
Who Are the Target Participants of Manual Handling Training Courses?
Professionals who are involved in manual handling of the inanimate loads at the workplace.
People who have done the manual handling theory programme before attending the training course.
The Approximate Duration of The Manual Handling Training & Our Agenda
The Manual Handling Training Courseis usually of three hours, which involves one hour of e-learning of theory module. The duration of the training programme depends on various factors such as different levels of risk at work along with other complexities involved in handling procedures. Sufficient time must be endowed to ensure that all goals of the manual handling training courseare covered to ensure that the learning agenda has been attained, especially in relation to the practical skill demonstration. For all participants of the manual handling training course, our instructor here is deemed to tailor skills according to every learner's requirements and as well as ensure that each learner has the potential and capability to demonstrate both the theory and skill within the work environment.
The course is intended as an introduction to moving and handling activities for those starting work, returning to work or who need specific training in manual handling, as well as being a suitable qualification for refresher training. Aimed at all levels of employees who may undertake manual handling operations, including the transporting of a load of items by lifting, putting down, pushing, pulling, carrying or moving thereof by hand or by bodily force.