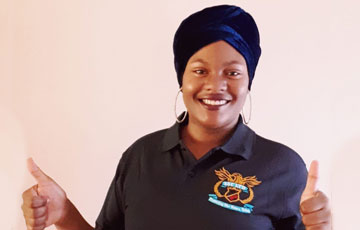 SIA Upskilling Door Supervisor Training
SIA Door Supervisor training is given utmost accreditation in the UK especially for those who want to get employed as a door supervisor. This particular course provides thoroughly the required knowledge and skills needed to apply for an SIA license. Once you have obtained the license, you can employ as a door supervisor in the UK's private companies. Hence, the beginning step to getting into this profession is to take SIA Upskilling training.
What Is the Meaning of SIA Door Supervisor Training?
This is a perfect course for those wishing to get into the career of security and earn around £6 billion in Private Industry in the UK. As currently, the industry is growing, there is for sure no perfect time except for now to get qualified for this particular course. The SIA upskilling door supervisor training is an apt course for those who are looking to conduct various roles, as this course endows you the utmost preparation for getting a job in this sector. The course covers almost all laws that involve safe and physical intervention and techniques. This proficient skill aims at making the learner become best prepared to conduct such an exciting and proficient job which has a good scope in the future. The role involves retail security, event security, corporate security management and door supervision.
Advantages of Enrolling SIA Upskilling Training?
Imbibing the SIA recognised level 2 award for the post of door supervisor will endow you the potential to apply for the SIA supervisor license, and will also enable you to get employed as an SIA Door Supervisor. On booking the course with us, we will ensure that your training will not only help you succeed in the related examination for the respective job but also will endow you with apt knowledge which is required when you face a real-life scenario.